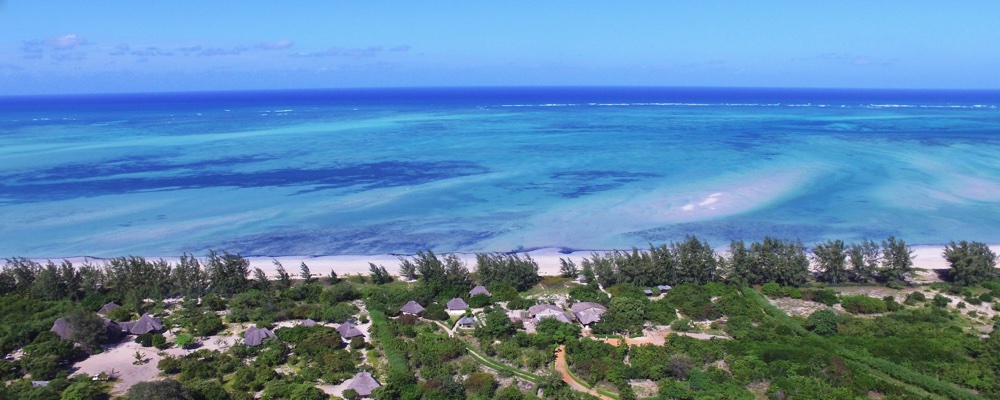 Your very own bungalow on untouched beach.
nZuwa Lodge offers a wide range of accomodations, from air conditioned suites to luxurious bungalows only steps away from the beach. Learn more
At our restaurant, enjoy a diverse menu of flavorful dishes made with fresh, local ingredients. Or, stop by our beach bar to enjoy an ice cold beverage. Learn more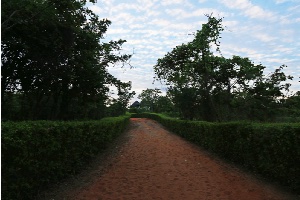 nZuwa Lodge offers a stretch of beach off the beaten path where you can truly unwind. We are just south of Pemba with a short drive to the airport. Learn more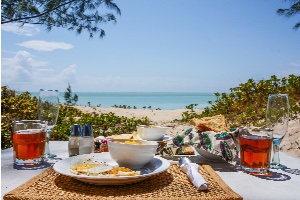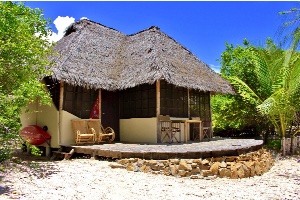 nZuwa Lodge began operating as an eco-friendly lodge in Pemba, Mozambique in 2011. Since the beginning, we have grown from a single, hand-built bungalow into a mid-size resort, today offering suites, bunaglows, and campgrounds on one of the most stunning beaches in the world.
Our aim is to provide luxurious and sustainable accommodation that both benefits the local community and offers a word-class guest experience. Surrounded by untouched beaches and crystal clear water, our beachside property is the ideal place to unwind away from the crowds.