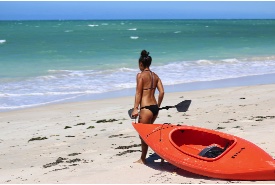 nZuwa offers many activities to keep you entertained. When you're looking to do more than just relax on the beach, you can enjoy complimentary kayak rentals, beach volleyball, and snorkeling equipment to explore the tide pools.
nZuwa is located in a great area for you to explore Pemba and the surrounding area. We can book Pemba city tours, snorkeling and diving trips, and arrange transportation to the islands (Quirimba, Ibo, Ilha de Mozambique).
Looking for a great spot to host your next party? You can reserve the restaurant and beach property for any large gathering. Catering and party planning services are also available.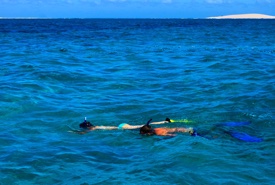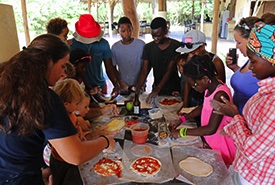 For additional information on beach activities, guided tours, or parties, please email info@nzuwa.com